Best Crypto Signals 2023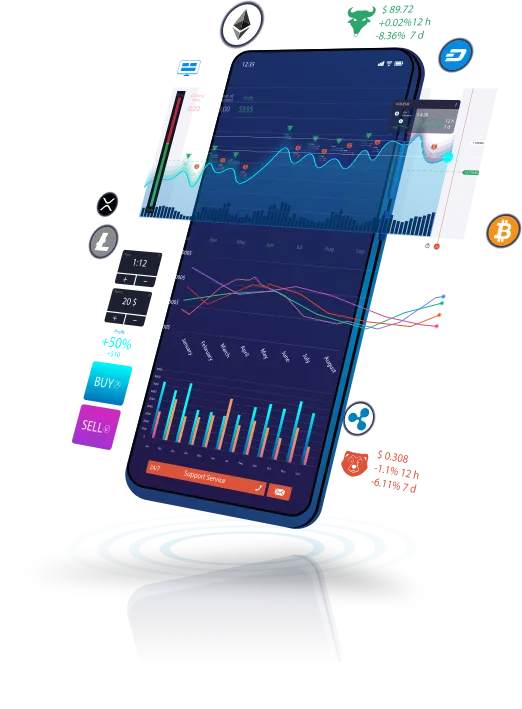 CryptoSignals.org is a team of highly trained traders that have been trading the cryptocurrency market since 2014
We decided to form a community on Telegram so that others can learn from our accurate cryptocurrency signals.
Unlock Daily Cryptocurrency Signals
Join our VIP group by choosing a package below that suitable for you, we offer a full 30-day money-back guarantee so there is nothing to lose by trying our high-quality cryptocurrency signals.
PAY WITH CRYPTO Free Crypto Signals Channel
More than 50k members
Technical analysis
Up to 3 free signals weekly
Educational content
Free Telegram Channel
Become a Professional Trader
Open an account with one of our broker. And get lifetime access to our VIP Crypto Signals for FREE! Register and deposit the minimum 250$ with our chosen regulated Crypto broker below.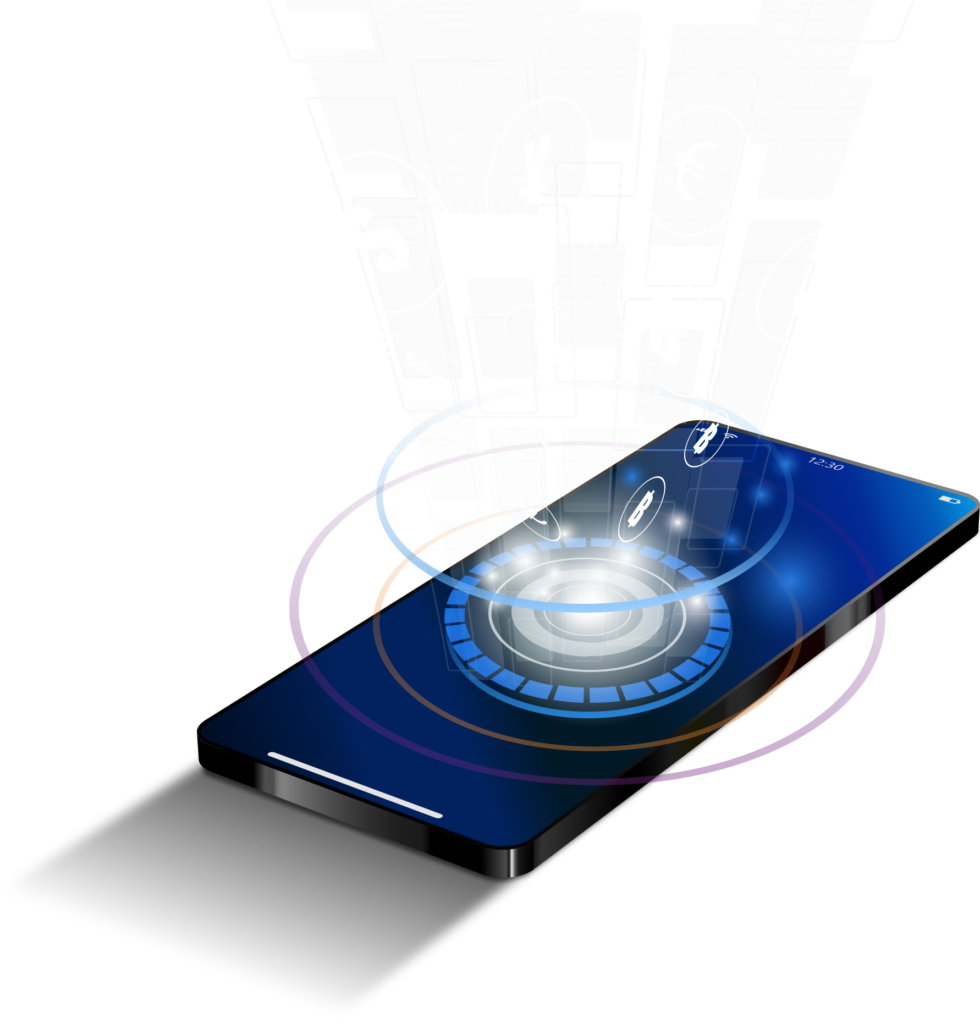 By allowing users to combine assets, trade several currencies, spot, spot margin, USDT and USDC perpetuals, and USDC options in a single account, the Bybit facilitates simple and effective trading.
Leverage with the worlds leading trading platform, trade thousands of CFDs, and Leverage facilities available. Indices, FX, Crypto, and more in one place.
That's What Our Clients Tell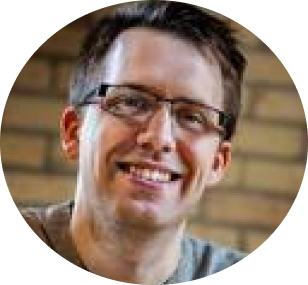 Since I've been a member of the VIP group for a few weeks, my interactions with the team have gone well. They are direct and sincere. Their statistics' greatest strength is that it is possible to separately verify them. They can send out up to five signals per day, depending on the condition of the market, though the majority of them are profitable. I've only worked with them for a few weeks, but I've already noticed some profits. I wholeheartedly recommend cryptosignals.org to all traders looking to improve their business. These men are the best at what they do.

I've only lost money since becoming a Telegram VIP on deals that I abandoned out of impatience or fear. I had no trading expertise prior to joining the Telegram VIP channel, and whenever I tried to place a wager, I was already in the red. If you never query their trades, you will gain. Despite my original skepticism, they assisted me in going from being completely ignorant on the first day to gradually comprehending the thought processes. Fantastic so far experience.

I signed up for Telegram for free and I would like to buy their VIP subscription. I really enjoy reading technical analysis because it teaches me so much about cryptocurrencies and how to trade them. Only the gratis crypto signal service has ever been used by me, and I'm very satisfied with it. They give you all the necessary details, such as the entrance price, take-profit level, and stop-loss level.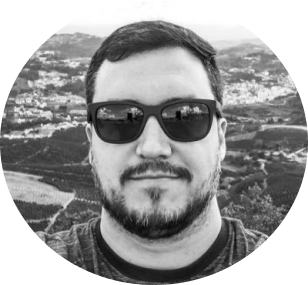 CS claims to have a track record of 82% profit, and in my trading experience, it gets near to that number, although trades do not always go as planned. I've made up to 500 pips on excellent weeks. For this reason, you must also study their other technical analyses. In addition to updates, chart analysis, and market feed, CS also provides signals. I simply joined the VIP trade Telegram channel. Concise, clear information about trades and historical context. Also, they frequently update their platform with news, trading techniques, evaluations, and other data as well as market feed.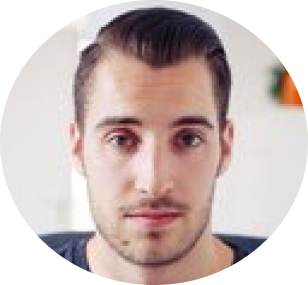 Every trade I've started and had CS close so far has been a success. There are many traders who think their trades will profit once they are placed. You must wait it out because of how the trends might be at times. Analyze the charts and the provided data. This is one of the top cryptosignal services I've utilized recently. Several of my friends have already recommended CS. The warning signals are fairly clear and easy to comprehend. Of course, there are times when trades don't go as planned, but even those occasions can provide us with valuable future insight.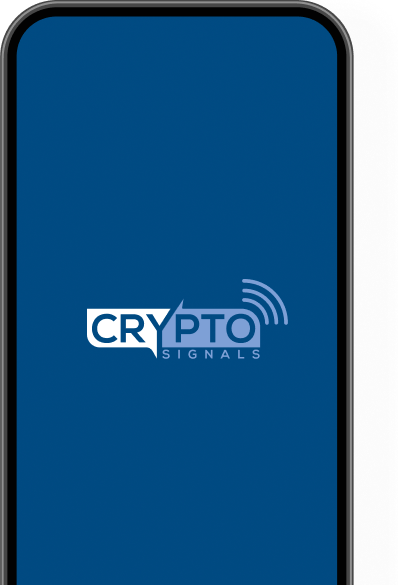 Join Our Free Telegram Group
We send 3 VIP signals a week in our free Telegram group, each signal comes with a full technical analysis on why we are taking the trade and how to place it through your broker.
Get a taste of what the VIP group is like by joining now for FREE!
How Our Crypto Signals Work
If you are completely new to the world of crypto signals, allow us to break down the fundamentals for you in layman's terms.
The main premise of crypto signals is that you will receive a trading suggestion. This will come through in real-time via Telegram – so you will never miss a potential trading opportunity. Each signal that the team at CryptoSignals.org sends out will contain a set of important information. It is this information that tells you how to profit from our signals by placing the respective orders at your chosen broker. To give you an idea of what a CryptoSignals.org crypto signal looks like – check out the example for LTC/USD below
As you can see from the above, the best crypto signals should always contain five key data points. This is the crypto pair itself – which in this example, is LTC/USD. You will see that the signal also specifies to go long – meaning our in-house analyst thinks the pair will rise in value. Most important, the best crypto signals should also come with the required limit, stop-loss, and take-profit order prices. If you are new to these key trading terms, it's best that you have a firm understanding of what these mean before you sign up for a crypto signal service.
What's Included
In our VIP crypto signal telegram group
Join our existing 50,000+ members from all over the World who have been profiting from our VIP Crypto Signals and become professional traders.
2-5
Crypto Signals per day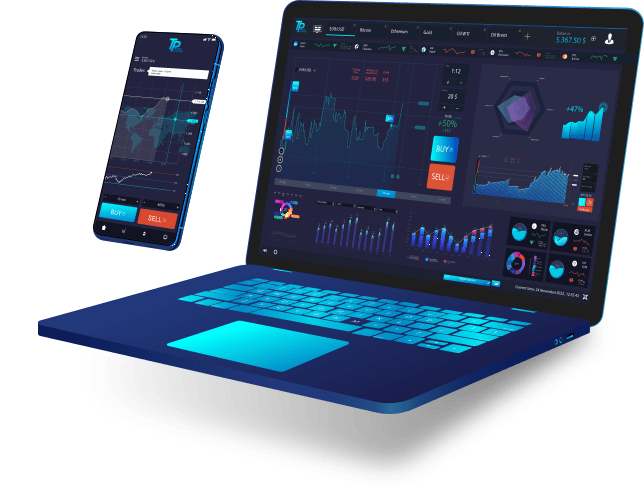 Our Traders Have Been Scouted From Trading Floors Based All over the World!
We Send Full Technical Analysis with every trade, See Examples of our Trades Below
You can join the free VIP Group with the click of a button to see examples of our trades