Fidelity Enters Race to Launch First Spot Ethereum ETF in the US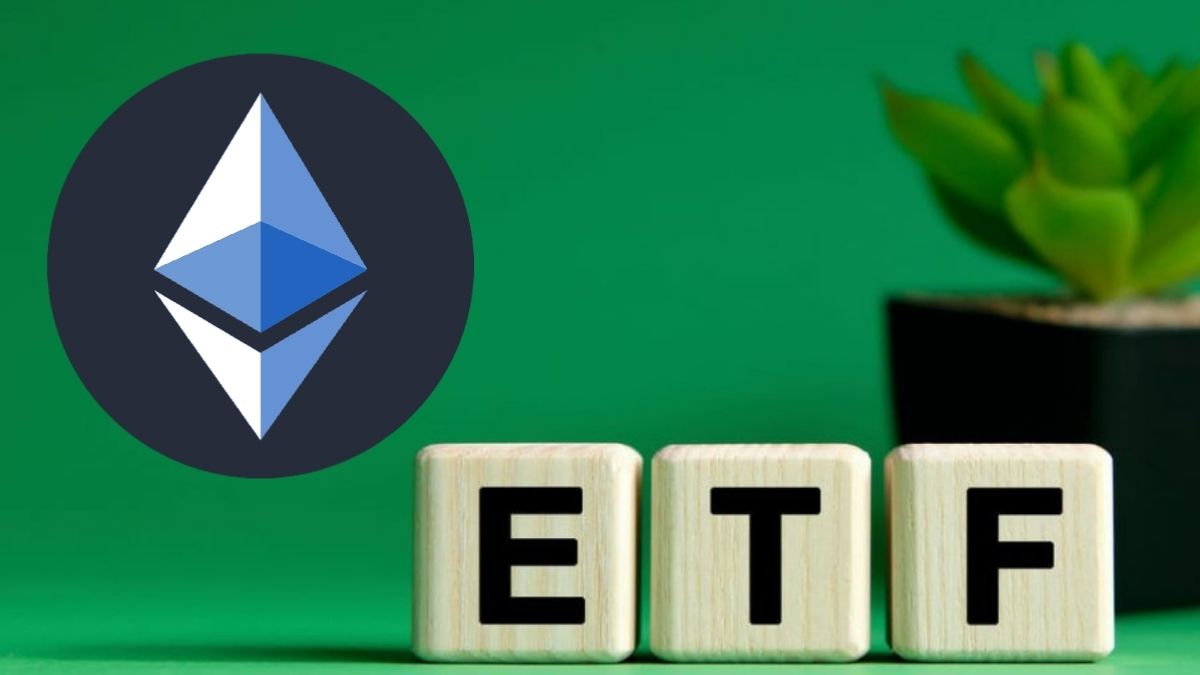 Fidelity Investments, a global financial giant, has filed an application with the U.S. Securities and Exchange Commission (SEC) to introduce a spot Ethereum exchange-traded fund (ETF). This strategic maneuver follows closely on the heels of BlackRock, the world's largest asset manager, confirming its own plan to launch a spot Ether ETF.
Update: @Fidelity joins the spot #ethereum ETF race by filing a 19b-4 with @CBOE https://t.co/rxNEzpzh3g pic.twitter.com/o96XspPDEP

— James Seyffart (@JSeyff) November 17, 2023
Titled the "Fidelity Ethereum Fund," the proposed ETF aims to mirror the performance of Ethereum's native cryptocurrency, Ether (ETH). Also, Fidelity plans to list the ETF—after approval and launch—on the Cboe BZX Exchange.
Both Fidelity and BlackRock, heavyweight contenders in the ETF industry, have previously expressed interest in Bitcoin ETFs, yet the SEC has yet to greenlight any spot crypto ETFs in the U.S.
A spot crypto ETF, a pioneering investment vehicle, eliminates the need for investors to directly manage, buy, or store the underlying cryptocurrency. Instead, the ETF securely holds the actual coins in custody while tracking their market prices. Investors can seamlessly trade shares of the ETF on a regulated exchange.
The SEC's hesitancy to approve spot crypto ETFs stems from concerns about market manipulation, investor protection, and custody-related issues. Notably, the regulator has recently sanctioned ETFs based on crypto futures contracts, allowing investors to speculate on the future prices of cryptocurrencies.
Fidelity and Six Others Aiming for Inaugural Ethereum ETF
Fidelity, BlackRock, and five other top financial companies are at the forefront of the race to launch the inaugural spot-based Ether ETF in the U.S., leveraging their respective robust reputations and extensive experience in the ETF sector. Meanwhile, BlackRock has established ties with Coinbase, the largest U.S. crypto exchange, to act as custodian for their Ether ETF.
They are the 7th filer for spot Ethereum as far as I'm aware. Here are the first 6: pic.twitter.com/na6SXtKhF3

— James Seyffart (@JSeyff) November 17, 2023
The potential approval of spot Ether ETFs could herald a transformative era for the crypto market, enticing both institutional and retail investors to engage with the second-largest cryptocurrency by market capitalization.
Ether's recent impressive performance, reaching a new local high of $2,136 on Nov. 10, underscores the growing interest sparked by BlackRock's filing, hinting at the substantial impact an approved ETF could have on Ethereum's trajectory.
Want to learn about the best crypto staking platforms? Click here