Shiba Inu Community Excited Ahead of Shibarium Beta Launch
January 24, 2023
#CRYPTOCURRENCY#NEWS#SHIB#Shiba Inu#Shibarium
As they wait for the release of Shibarium Beta, the Shiba Inu community's faith in the ecosystem and the lead developers is growing. Shiba Inu's Layer-2 blockchain solution Shibarium is expected to deploy soon, and creator Shytoshi Kusama and the Unification blockchain team have been communicating via Telegram about this.
On January 24, FUND validator operator Ringoshi Toitsu released official Unification Telegram chats from Shiba Inu's chief developer Shytoshi Kusama in a tweet.
According to Shytoshi Kusama's Telegram communications, the future of the Shiba Inu ecosystem will depend on Shibarium and Unification. Shytoshi Kusama recently met with the Unification team to coordinate, onboard, and complete Shibarium.
"It's not a coincidence RYOSHI created a partnership with #Unification & SHYTOSHI continued his wishes. Data is the NEW OIL, & UNIFICATION operates both the extraction, & refining services of #SHIBARIUM data."
Additionally, Xanders Shib, the administrator of the Shiba Inu Telegram channel, observed an upsurge in development activity as engineers worked to complete the Shibarium Beta launch.
Shibarium Coming on Valentine's Day
The debut of the Shibarium Beta is scheduled for February 14, Valentine's Day, according to ShibArmy. Shytoshi Kusama updated his Twitter account and hinted at the introduction of the Shibarium beta on February 14.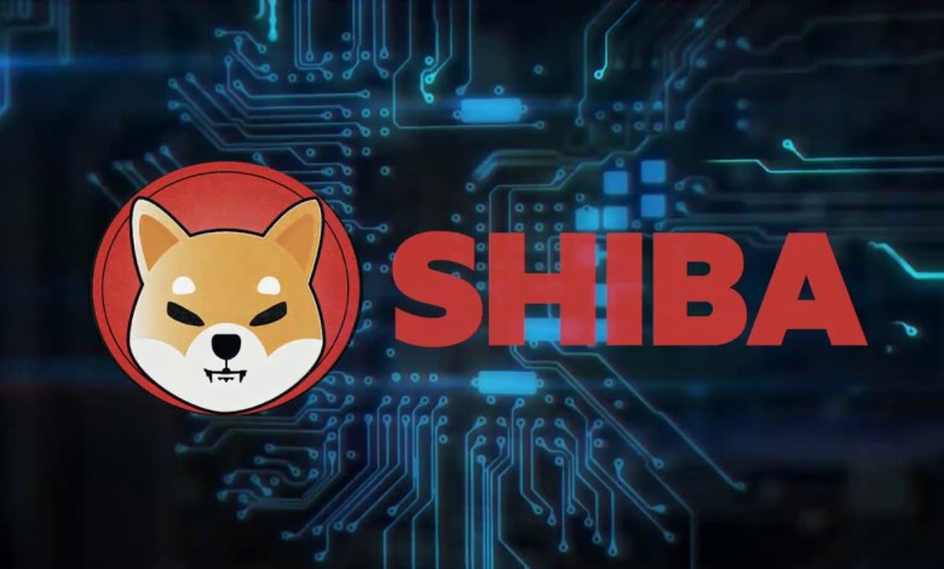 Shiba Inu On-Chain Metrics Is Also Upbeat
In the meantime, whales are accumulating BONE and Shiba Inu tokens, the SHIB burn rate has grown, and social sentiment has reached an all-time high.
The on-chain data platform IntoTheBlock reports that despite the uptick in social sentiment, Shiba Inu is confident. Moreover, whales hold 80% of the available supply.
The price of SHIB is currently $0.0000120, up 0.35% over the past 24 hours. The low and high values for the previous day are $0.00001192 and $0.00001219. The trade volume, however, decreased before the Fed's rate move on February 1.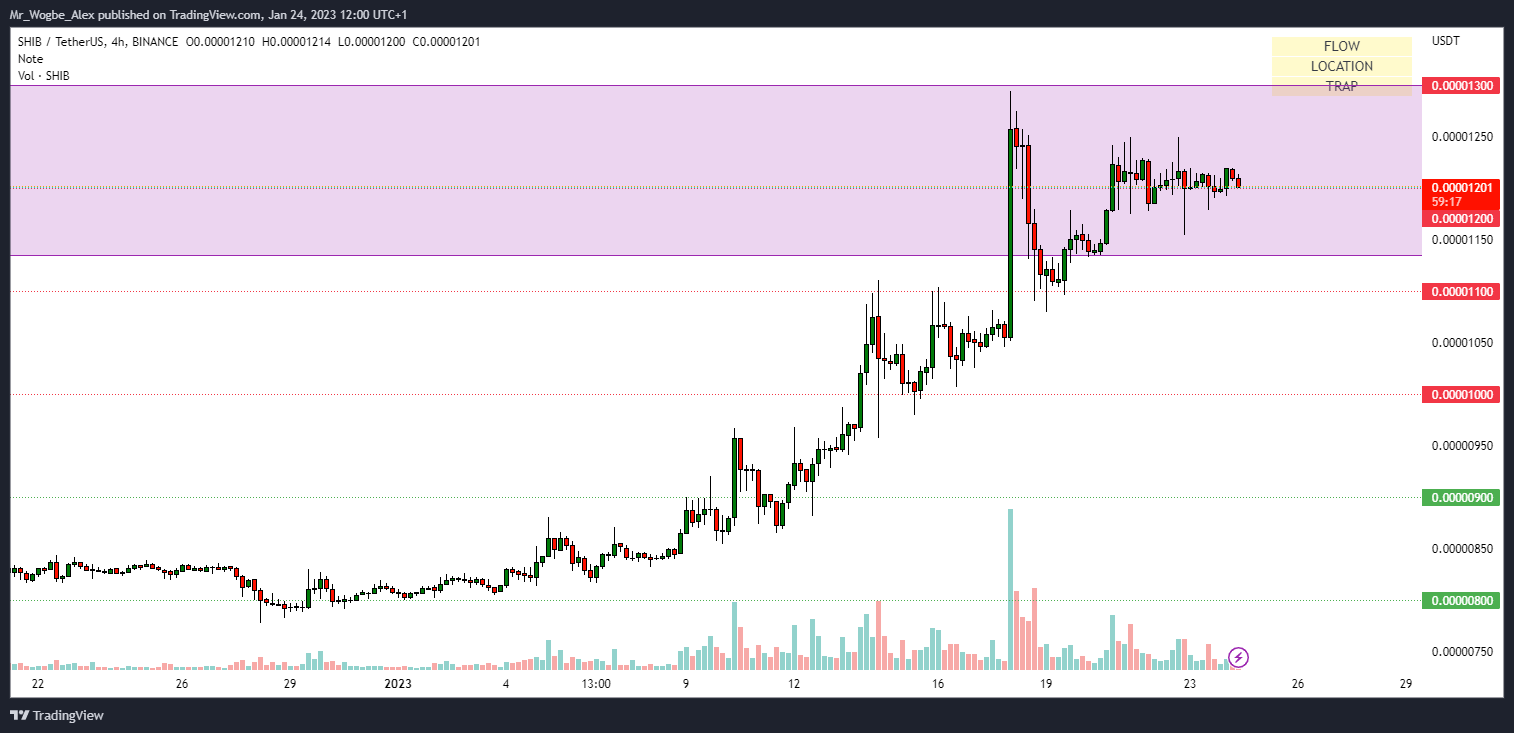 You can purchase Lucky Block here. Buy LBLOCK
Join Our

Free Telegram Group

We send 3 VIP signals a week in our free Telegram group, each signal comes with a full
technical analysis on why we are taking the trade and how to place it through your broker.

Get a taste of what the VIP group is like by joining now for FREE!

Join Our Telegram