Solana Ranked Fastest Transaction-Processing Blockchain by GokuStats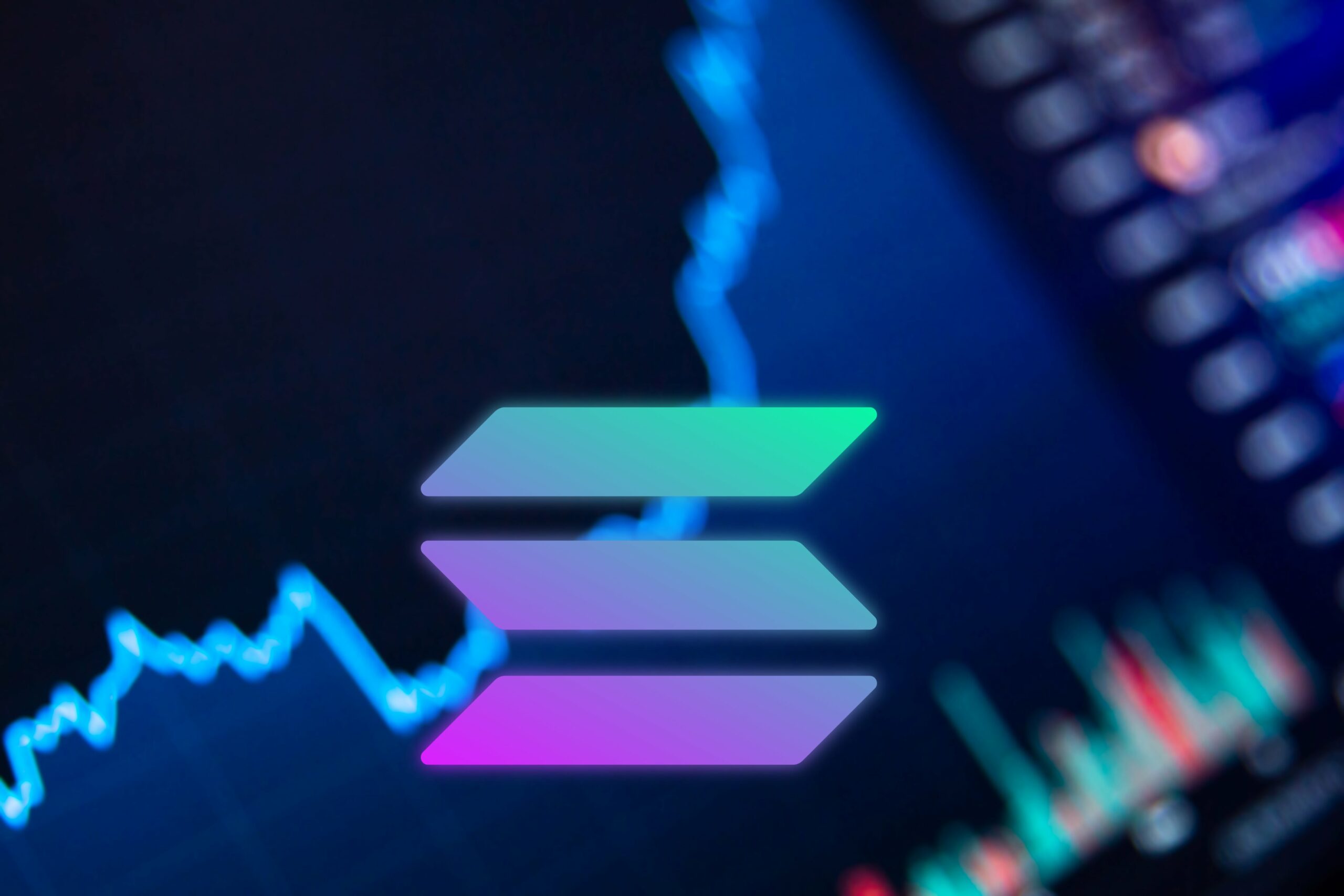 Solana is processing the most transactions of any blockchain, including Ethereum, Polygon, Avalanche, NEAR, and Aptos, according to the statistics platform GokuStats.
On January 2, 2023, the number of transactions on Solana every day hit 30 million. Furthermore, since June 2022, the blockchain has consistently recorded close to 30 million transactions.
In contrast, Polygon saw a decrease on January 2, 2023, and its population was significantly lower at 3 million. Avalanche had a population of about 3 million between June 2022 and the start of 2023. While this was going on, Ethereum had just under 3 million transactions and was floating next to Avalanche.
Additionally, a downward trend was seen in NEAR's daily trade volume in January 2023, which was around 300,000. On the other hand, Aptos got off to a strong start in October 2022, when there was a sharp surge of up to 2 million transactions. The trades, however, quickly fell below 100,000 in January 2023.
Solana Competing Fiercely with Ethereum and Polygon in Active Address Count
In terms of daily transactions, Solana is ahead. But when it comes to active addresses on the blockchains, Ethereum and Polygon directly compete with Solana. On December 18, 2022, Ethereum reported a climb above 1 million active wallets; however, Solana is now in the lead.
However, Solana, Polygon, and Ethereum all account for close to 1 million active addresses on their respective networks each day. Polygon observed a decrease in daily active addresses on January 2, 2023.
At press time, Solana trades at $13, is up by about 17% on the day, and has jumped to the number 15 spot in the crypto rankings, according to data from CoinMarketCap.
You can purchase Lucky Block here. Buy LBLOCK